Henan Hongsheng Farming and Animal Husbandry Machinery Meet You at Pakistan Exhibition
---
2019 Pakistan International Animal Husbandry Exhibition
Date: September 13-15, 2019
Venue: Lahore International Convention and Exhibition Center
Organizer: Pakistan Poultry Association
Exhibition cycle: once a year/19th
China exhibition organization: Beijing Federation of Foreign Economic Cooperation International Exhibition Service Center
[Exhibition introduction] The most professional livestock industry exhibition in Pakistan will be held at Lahore International Convention and Exhibition Center in Pakistan from September 13 to 15, 2019. This exhibition is held annually by the Pakistan Poultry Association. More than 500 enterprise and government policy makers from Argentina, China, France, Germany, Indonesia, Kyrgyzstan, Malaysia, Ireland, Russia, Türkiye, the United Kingdom and more than 10000 audiences and media personages attended the 2018 Pakistan International Poultry Show. This activity will gather the latest relevant industry information and cutting-edge industrial technology to provide a professional international trade platform for industry exhibitors and professional buyers.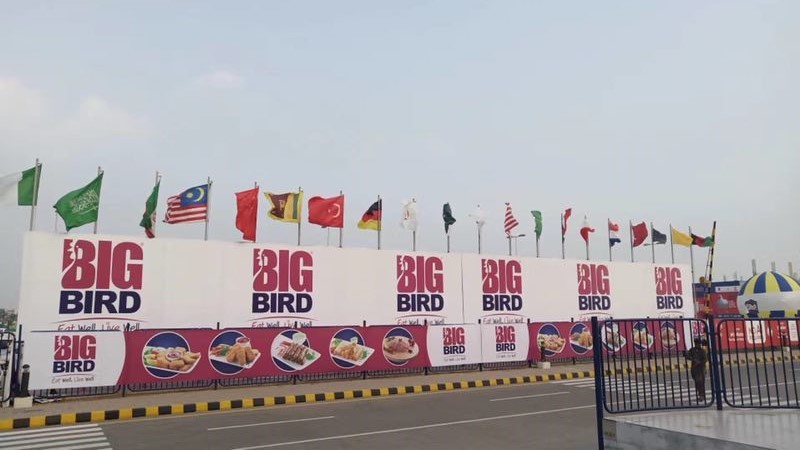 [Scope of Exhibits]
1. Livestock and poultry equipment; Breeding technology, embryo technology and genetic engineering;
2. Feed machinery and feed additive processing equipment
3. Feed production and storage;
4. Animal housing and construction;
5. Animal husbandry management and feeding technology;
6. Environmental control and environmental technology;
7. Milking and refrigeration machinery and equipment;
8. Machinery and equipment for manure treatment;
9. Transportation equipment and services;
10. Technology and equipment for prevention, treatment and health care of livestock and poultry diseases;
11. Production equipment for veterinary drugs, vaccine products and animal health products;
12. Animal husbandry machinery, incubation machinery, temperature control equipment, drinking water equipment and other breeding equipment
13. Animal product processing machinery, meat slaughtering equipment, meat processing equipment, egg product processing equipment;
Henan Hongsheng Agricultural and Animal Husbandry Machinery Equipment Co., Ltd. Participating in the Exhibition
Henan Hongsheng Agricultural and Animal Husbandry Machinery Exhibition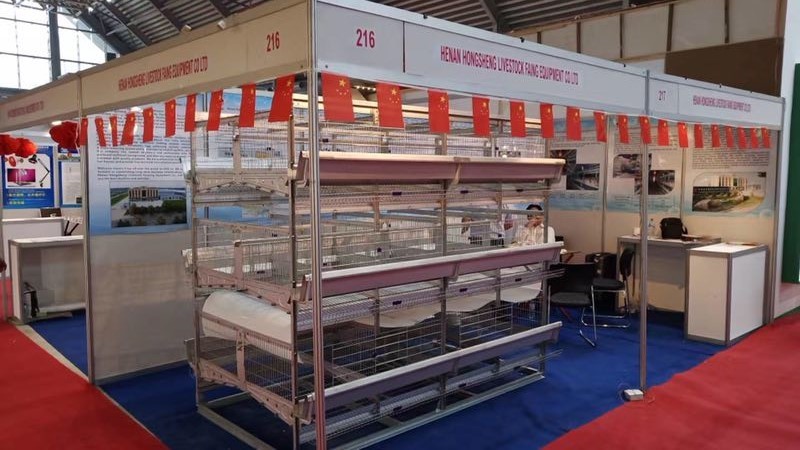 Customers are visiting our products
Give customers a detailed introduction to our products
News Updates